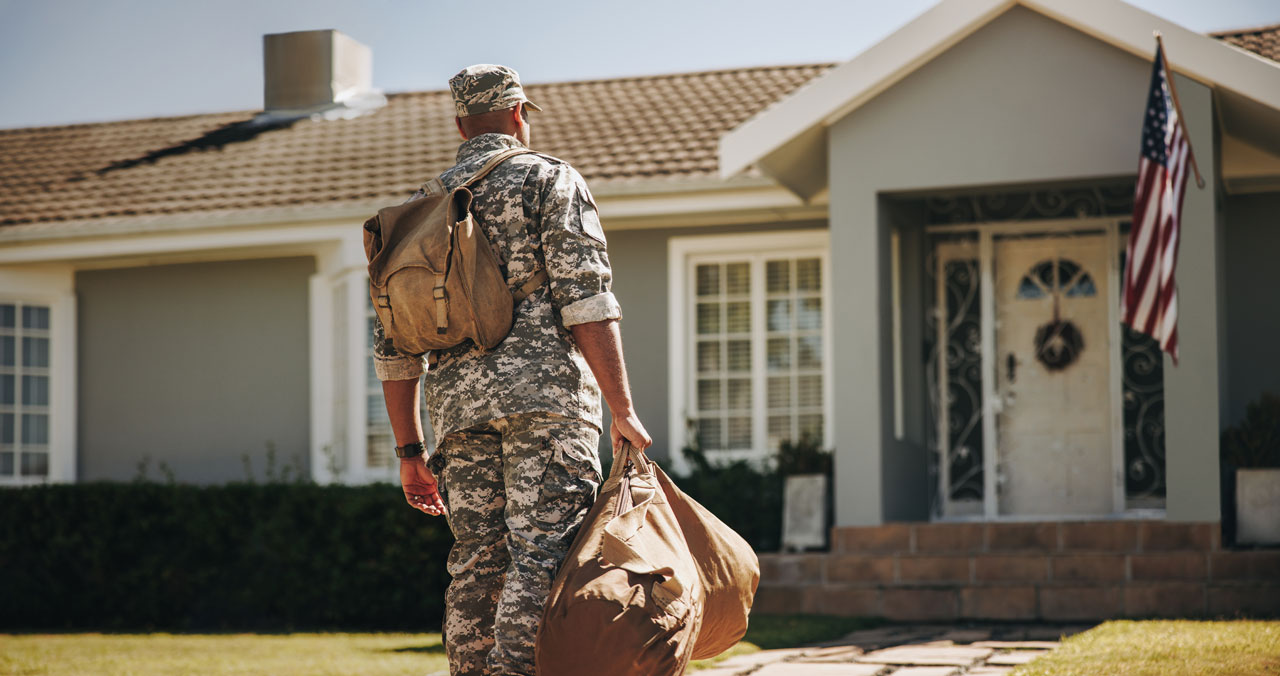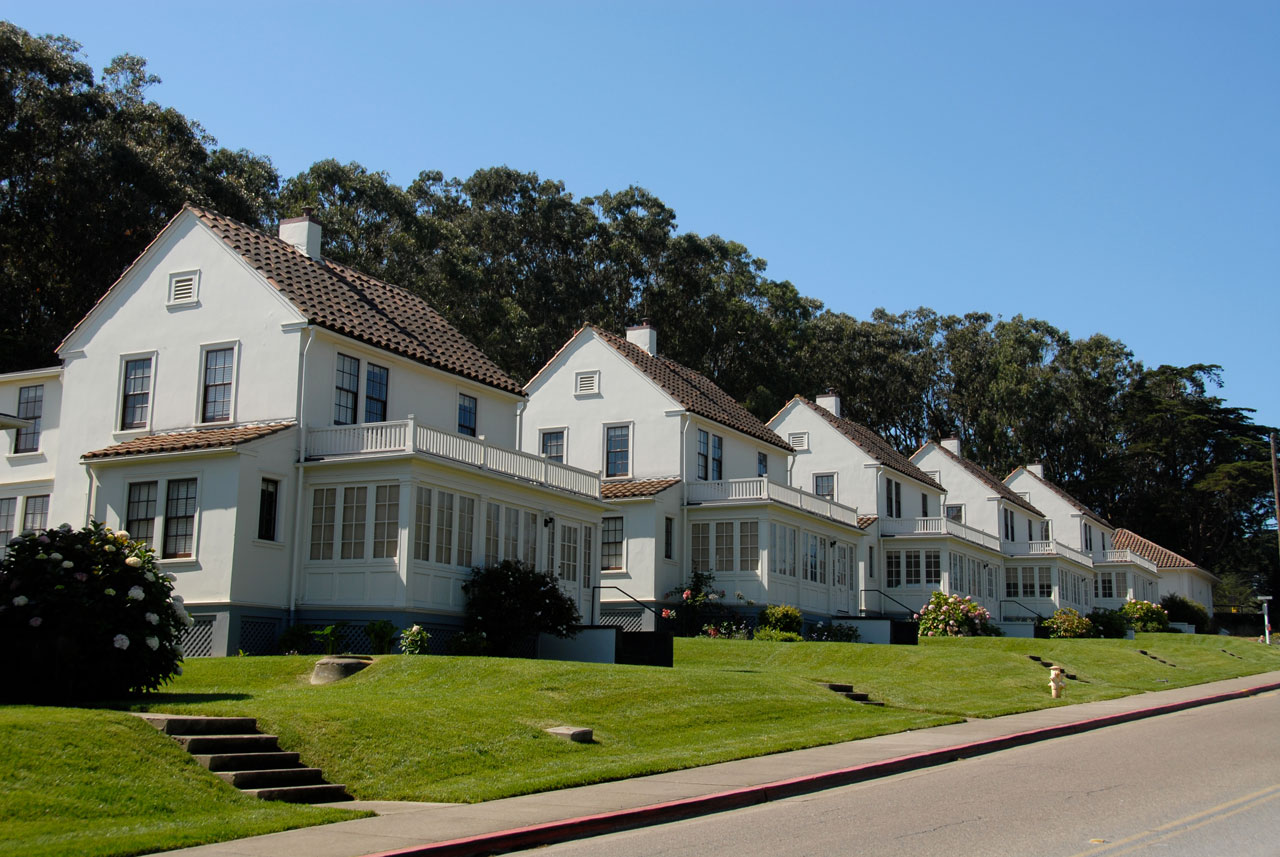 Military Housing Introduction
CR Floors has years of experience servicing property managers of military housing communities and government offices and buildings. We partner with vendors who are professionally trained to serve these industry segments. You can rest assured that our team is not only licensed and bonded, we are also well versed in OSHA Safety regulations and General Services Administration processes.

Our organizational structure is well-suited to service the specialized product and installation needs of fully-integrated military residential communities, whether they be new construction, remodel, historical renovation, property management replacement or government offices and buildings. We have the best knowledge of flooring products and related applications, and we know what it takes to meet national military and government housing standards.

Contact us today for references and examples of our work.