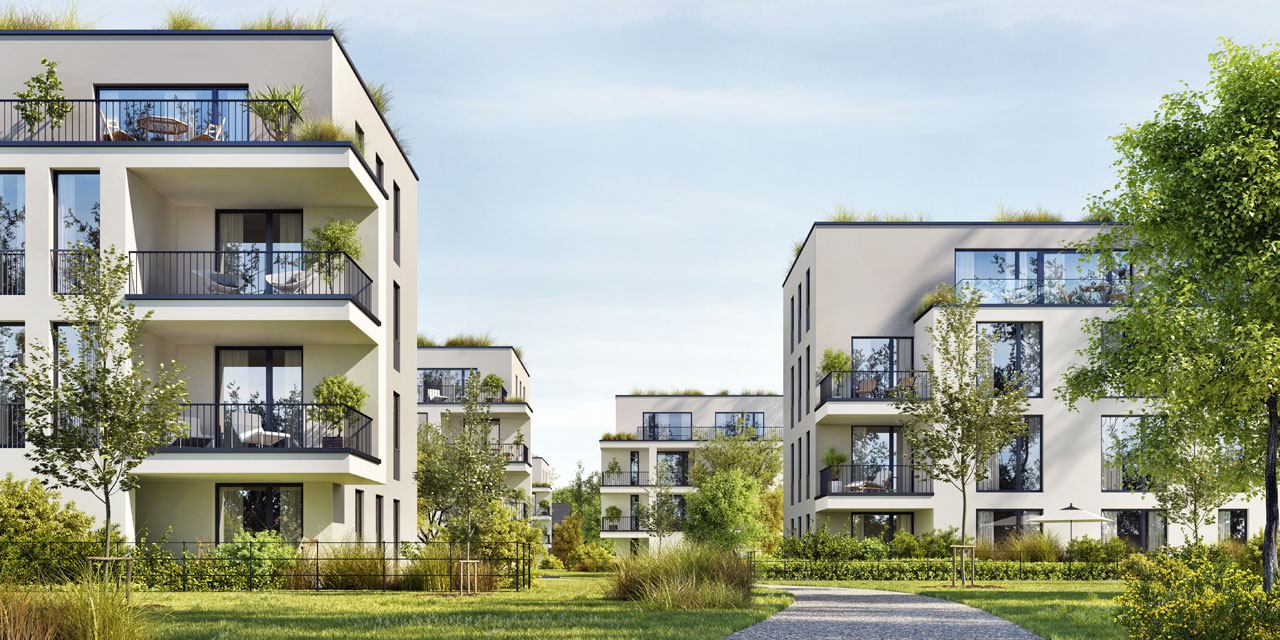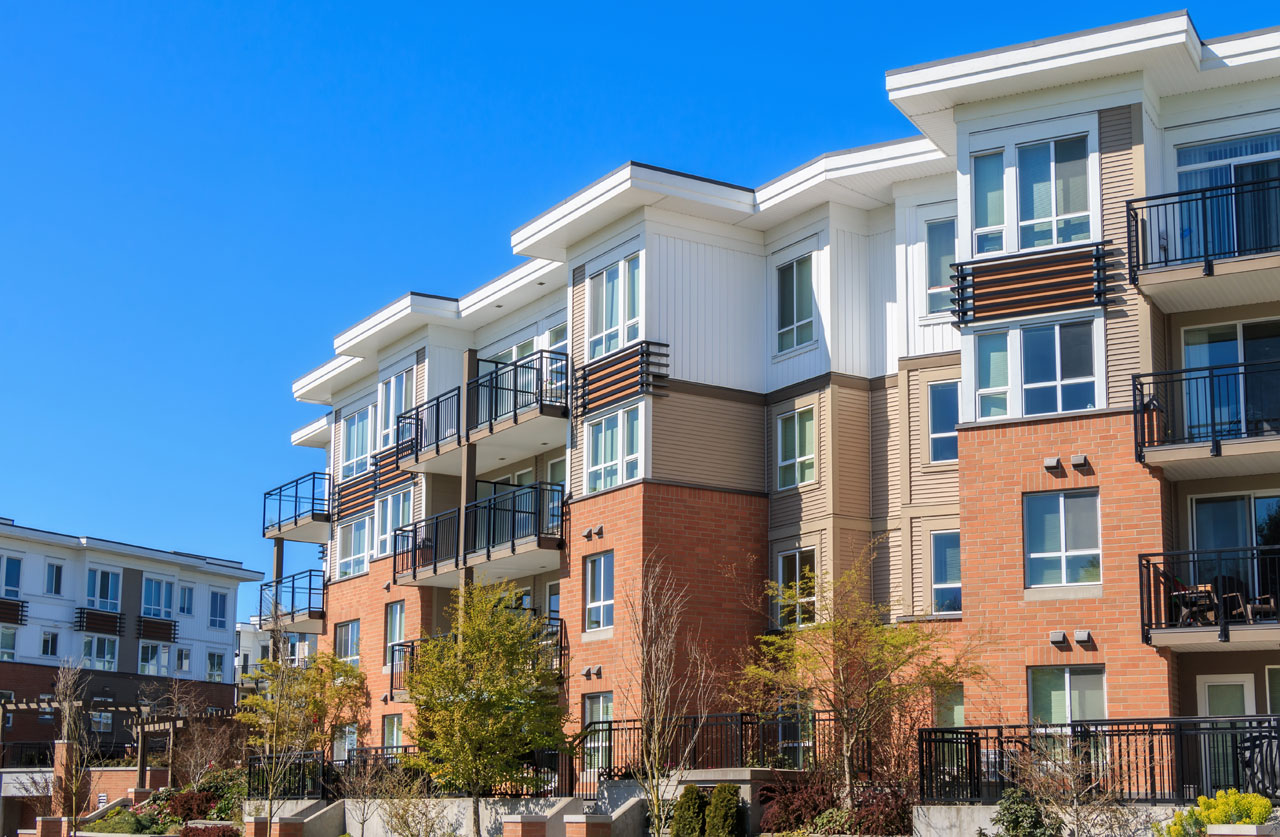 The Leading Contractors' Premier Choice for Commercial Flooring
CR Floors has been a respected name in the commercial and multi family flooring industry for thirty years. Offering quality products, with insured & certified installation and service. We are the leading contractors' choice in the state of Washington. Our experienced staff offers product, competitive estimates and installation knowledge that you can depend on. Whether your concern is budget or time constraints, we offer the options to help you complete the job.
We Provide Professional Sales & Installation With On-Site Supervision
Our sales, operations, installation & management team is among the most experienced, innovative and respected in the industry. Our core values are founded in integrity, teamwork through trust, respect, and accountability at all levels with a commitment to continuous improvement, providing community service with customer enthusiasm and an insatiable appetite to winning. We provide our clients with quality products, first class service, and project management. We approach each project with a long-term outlook and a commitment to customer satisfaction. The company's experienced commercial and property management flooring staff are detailed-oriented, professional, committed and understand the need to perform all aspects of a project in a timely manner.